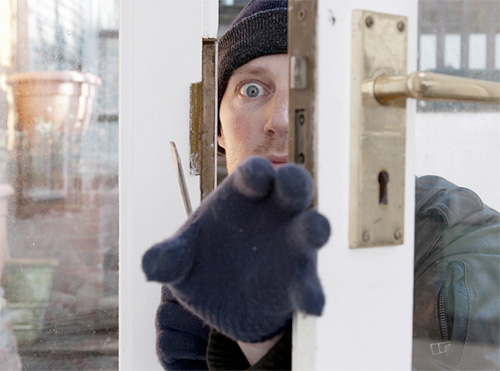 Having peace of mind is priceless! When you're renting any type of dwelling, whether it be a home, town home, an apartment or condo, it's a good idea to have a quality renters insurance plan to ensure that you are covered in case any issues arise. Numerous renters are not aware that the insurance policies held by the property they are renting from does not protect them or their personal belongings, only the actual structures, buildings and grounds. In fact, many landlords are now requiring that you have a renters insurance plan before moving in to protect themselves from responsibility and liability if anything happens.
Since everyone's situation is different, policy prices range and there are many different things to consider when shopping for the perfect renters insurance plan to cover you and your property. There are policies which cover every item you own, from your electronics to your furniture and even pricey jewelry pieces, in the case of a fire, storm, or most other natural disaster.
Living in California, you may already know that earthquake damage can be just as devastating as any other disaster, but surprisingly they are not covered in most policies, although it is required by state law that insurers offer earthquake coverage to their policy holders, even if it is separate from their policy. Liability policies are more affordable and are mainly obtained for personal legal protection in case you are sued by a guest injured in your home. Some renters insurance plans even cover additional living expenses if their rental property is destroyed by a fire or disaster resulting in an unlivable home.
If you're a renter, there's no doubt that you should purchase a quality renters insurance plan to protect yourself and your belongings. It just all comes down to finding the right policy for you and your current situation.
For more information and to find out how we can assist you, please email us or call Tony Moreno Insurance at (909) 986-2550