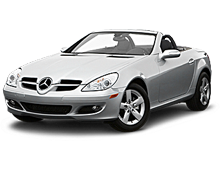 We offer a variety of coverage and companies for any driver, ANY DRIVER in the Inland Empire and High Desert. We have the lowest rates for new drivers. NO ONE REFUSED!
At Tony Moreno Insurance, we guarantee you the absolute LOWEST rates. You will receive PROFESSIONAL service from our trained professionals while receiving fast and reliable coverage for your new or pre-owned vehicle.
Be a part of Tony Moreno's Insurance's satisfied clientele, who enjoy BIG SAVINGS and great service.
NO HASSLE – INSURANCE MADE EASY. JUST GREAT AUTO INSURANCE RATES.